What a week, what a team!
02-Mar-2018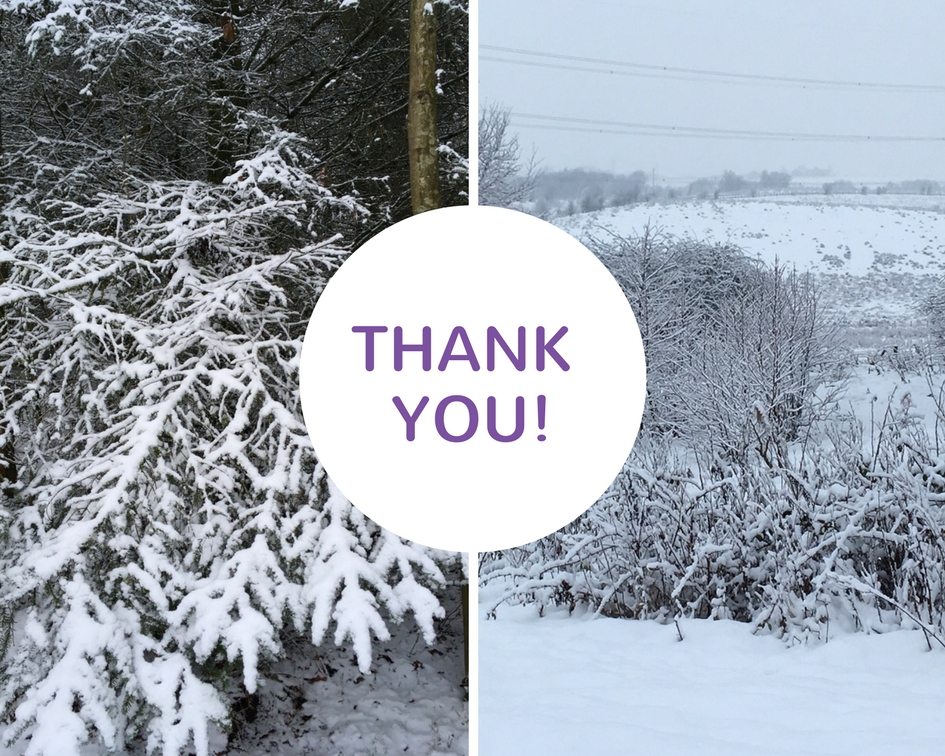 In a week of really challenging circumstances we want to say a huge 'Thank You!' to our amazing, dedicated staff. We are so grateful to everyone who has braved the atrocious weather to ensure people get the support they need to be safe and well.
From right across our services we are hearing stories that make us immensely proud, not just of our staff but also of the people we support all of whom  have shown incredible commitment and spirit either by managing, against all the odds, to get to work or through contributing to community efforts. Our heartfelt thanks to you all.