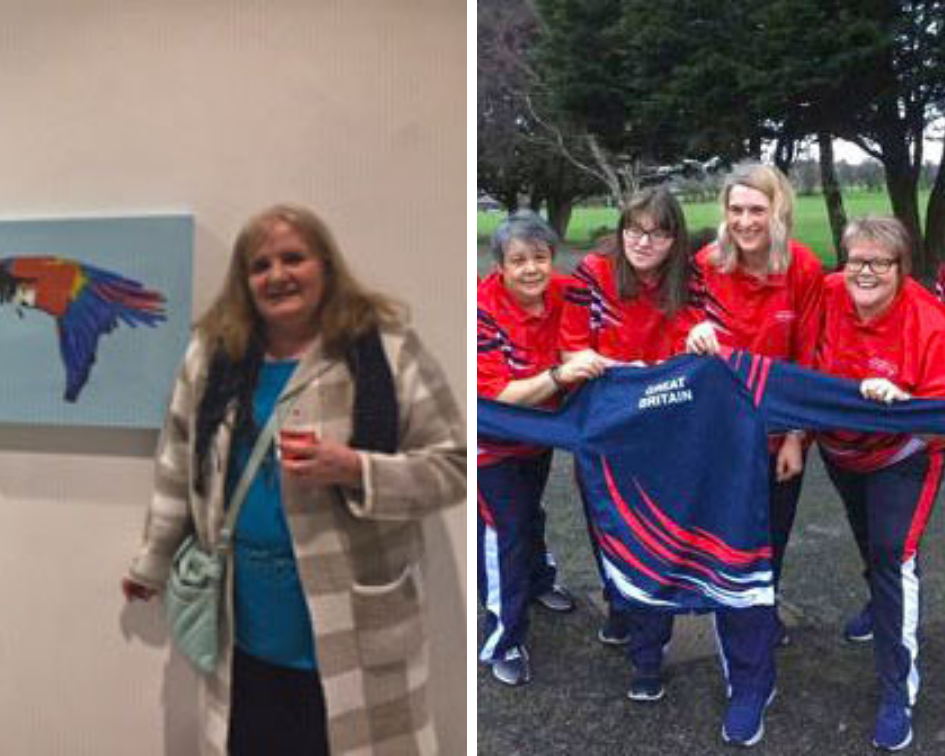 Doreen and Tammara are women who are making their marks in their respective fields.
Doreen is a hugely talented artist who is supported by Key in Glasgow. She is a long-time participant in Project Ability's art workshops and is currently enjoying having a selection of her work exhibited at their Trongate Studios.
Tammara is gearing up for an experience of a lifetime as she prepares to compete for Great Britain at the Special Olympics World Games later this month in Abu Dhabi.
Congratulations to both Doreen and Tammara on their fantastic achievements.