Cheryl Anne Races for Life!
23-May-2019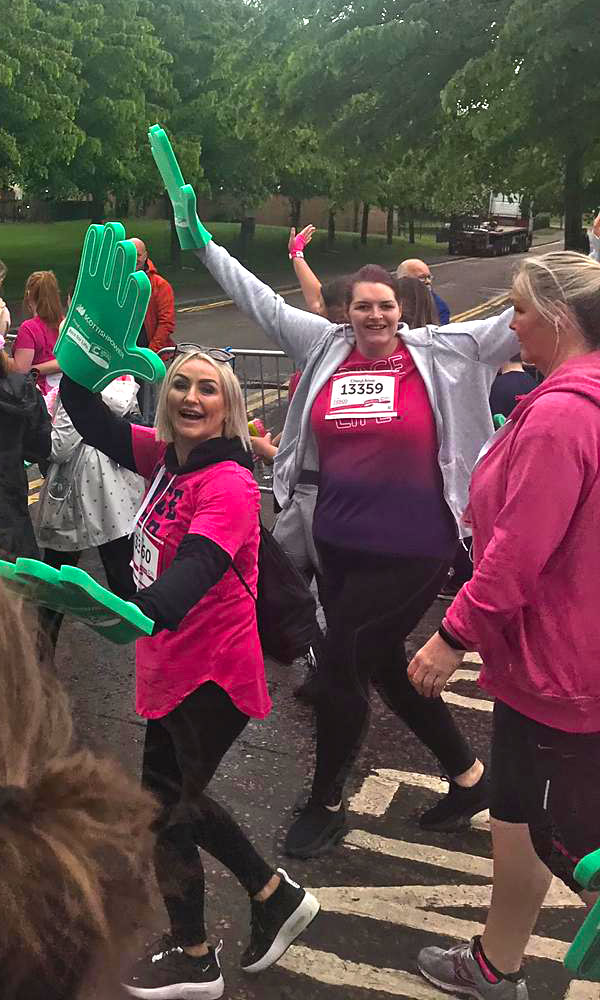 Hot on the heels of her successful Learning Disability Communi-Tea Party, jointly hosted with her friend Ainsleigh, Cheryl Anne finished off a great week by taking part in the Glasgow Race for Life.
She did the race with the support of her team and it looks like there was a fantastic atmosphere at the event. And her finishing time? An absolutely amazing 57 minutes! Brilliant work Cheryl Anne!