Great food, great company, great weather!
18-Jun-2018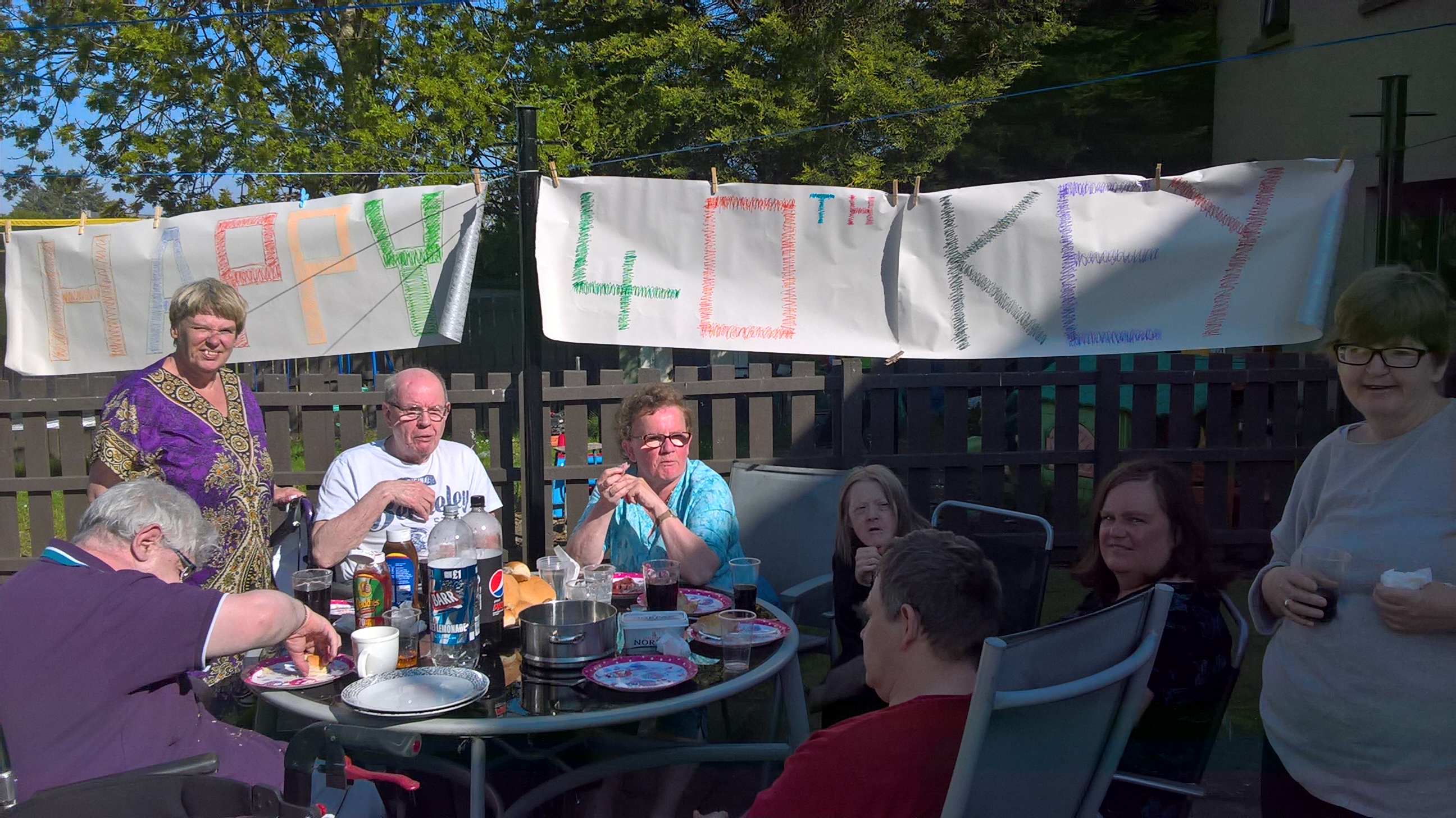 With all the rain we endured over the weekend it may be hard to believe that not so long ago we were waking up to sunshine almost every day. But this photo from some of the folks in our Stirling service prove that we have been enjoying some gorgeous weather of late.
They capitalised on a glorious Saturday afternoon by hosting a BBQ to wish Key a very happy 40th anniversary. Looks like it was a brilliant afternoon and we hear that everyone very much enjoyed the chance to get together for some great food and excellent company.