Going for Gold!
17-Jun-2019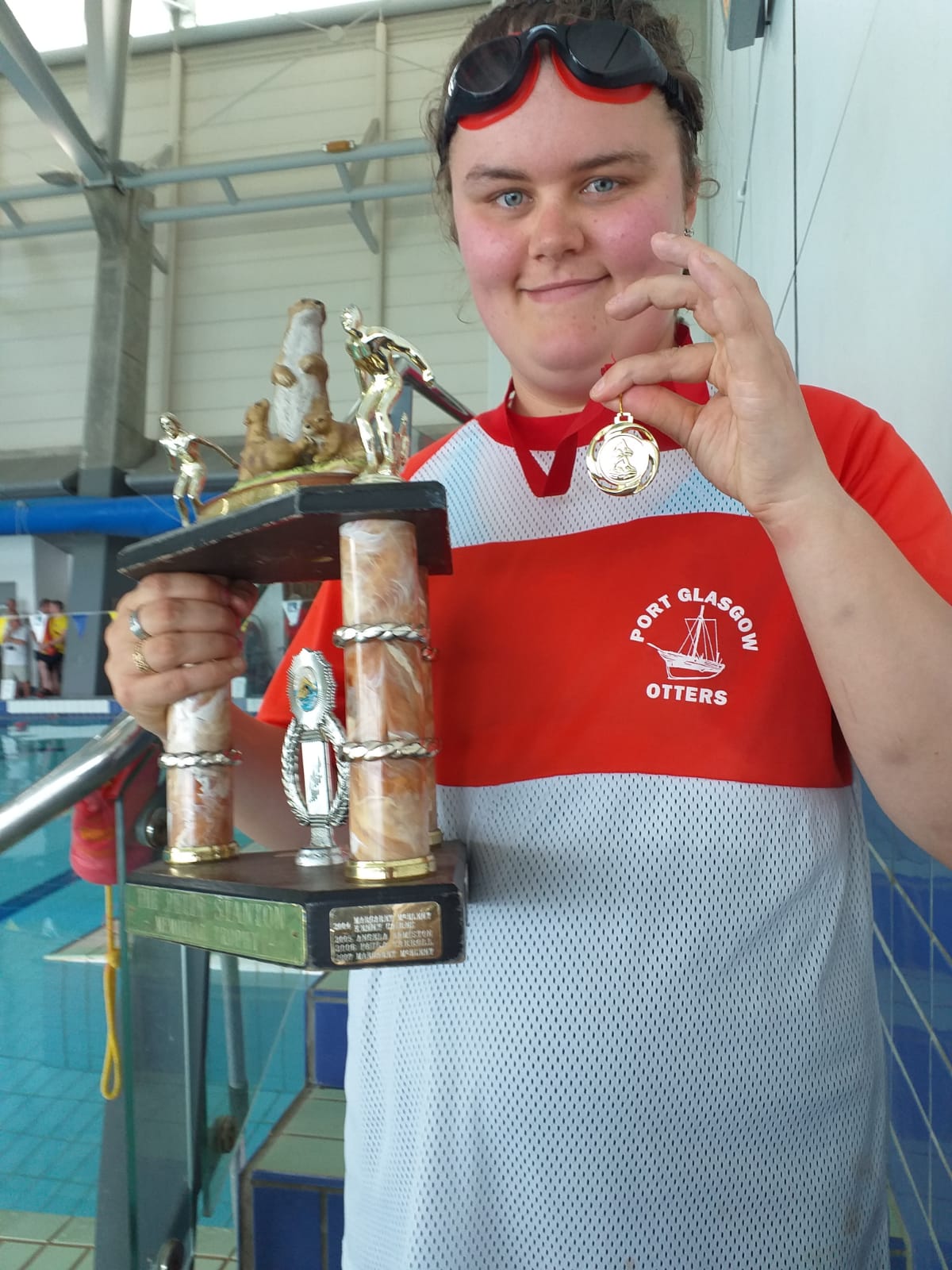 Laura, supported by our team in Dunoon, is celebrating winning two medals at her first ever Swim Gala at the weekend. She won Gold in the backstroke event and silver for her front crawl.
Laura has only recently joined the swimming club - Port Glasgow Otters - so this is a fantastic achiement and to say that Laura is delighted would indeed be an understatement!
Well done Laura and here's to much more success in the pool!