Community Lifestyles turns 25!
09-Sep-2020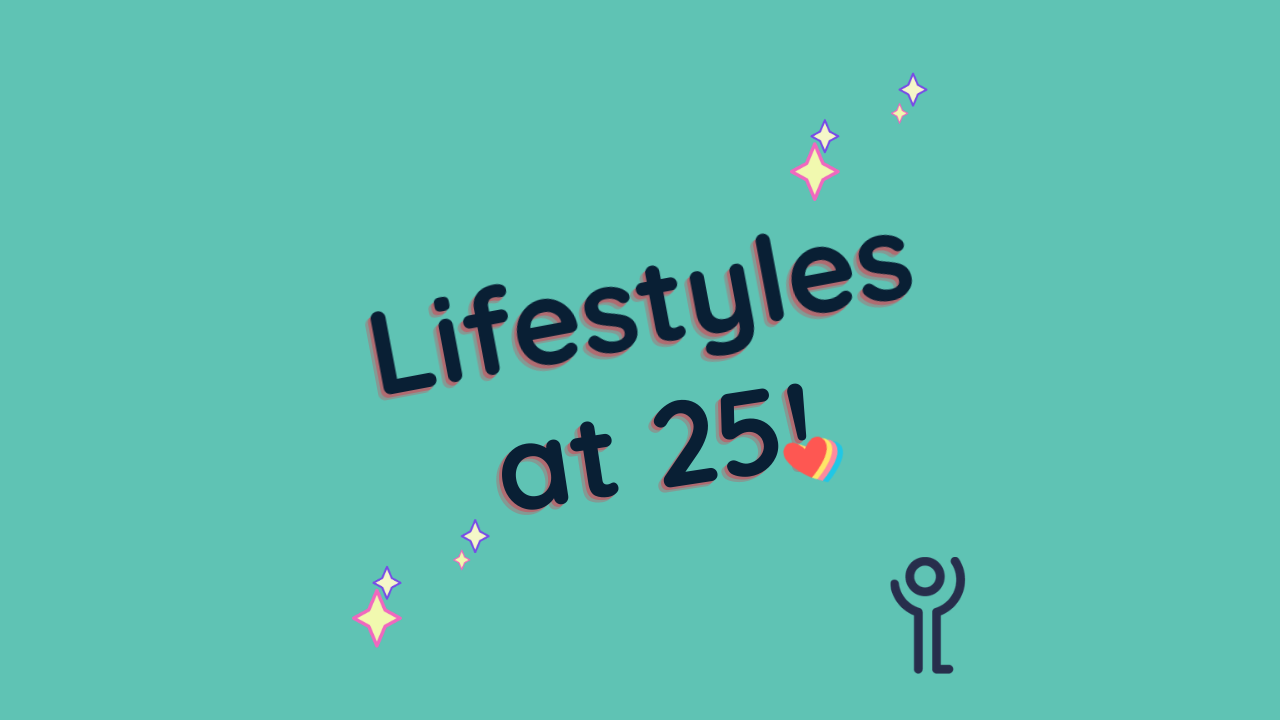 This year marks Community Lifestyles 25th Anniversary and the current situation meant we were unable to host the events and activities we had planned to celebrate this.
However, such an important milestone does need to be recognised and we found some other ways of doing this.
We have produced an annual review, which will be available shortly, featuring stories of some the recent achievements of people supported by us and our staff. We hosted an online celebration of memories and quotes on our Facebook, Twitter and Instagram channels in the 25 days running up to the AGM on 8th September and we have collated these into a short video too.
When it is safe for us to do so we will return to some of the plans we had for celebrating this special anniversary. In the meantime we hope you will enjoy these snapshots of our past and present.