Key's 40th AGM
18-Sep-2018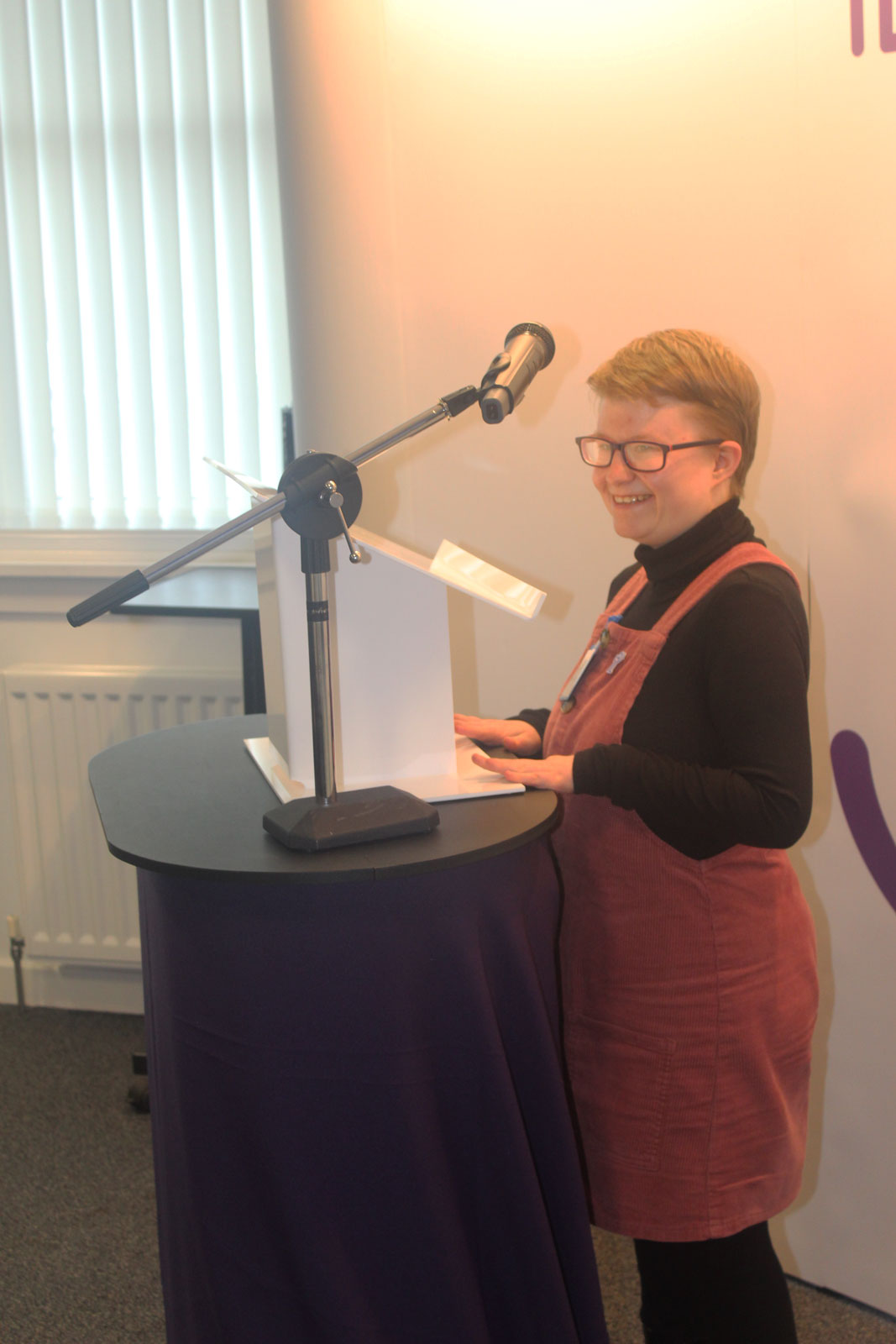 On the 18th September we held our 40th AGM at The Square. With presentations from the Chair of National TAG, alongside reports from Key's Chairperson (John Paterson) and Chief Excutive (Andrea Wood), it was a good opportunity to reflect upon our year and some of the highlights from this.
We also took this opportunity to celebrate 40 Years of Key and had a small display of celebrations throughout the year and some of the memories people shared about their time with Key - including our 40 Days of Stories.
As always one of the most eagerly anticipated parts of the day was the premiere of the TAG produced video Review of the Year and it did not disappoint.