Sanquhar is GREAT!
19-Jan-2018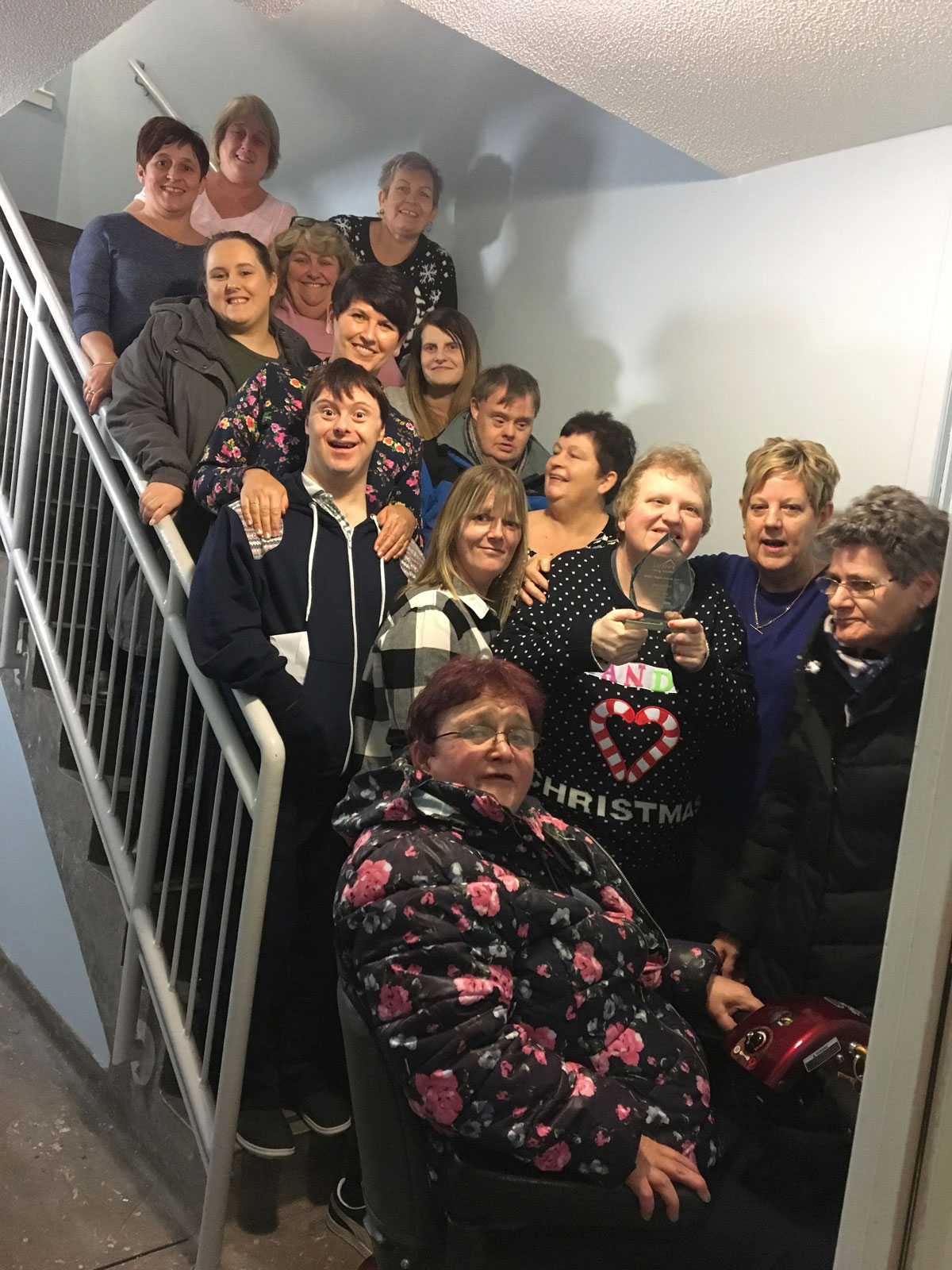 Our team in Sanquhar have been celebrating their nomination for a GREAT Support Award from Loreburn Housing Association.  The award recognises the contribution a support worker or team makes to the day-to-day life of people living in Loreburn Housing Association. The Sanquhar staff received their nomination for their hard work and caring, helpful approach to supporting people to learn new skills, such as cooking, and get out and enjoy their community. 
Loreburn Housing Association hosted a speciail Awards ceremony at Eastebrook Hall in Dumfries last year to celebrate the achievements of award winners and nominees and you can read more about the evening here. 
Well done everyone and hope you enjoyed a fantastic evening of celebrations!