My Home Group
29-Aug-2018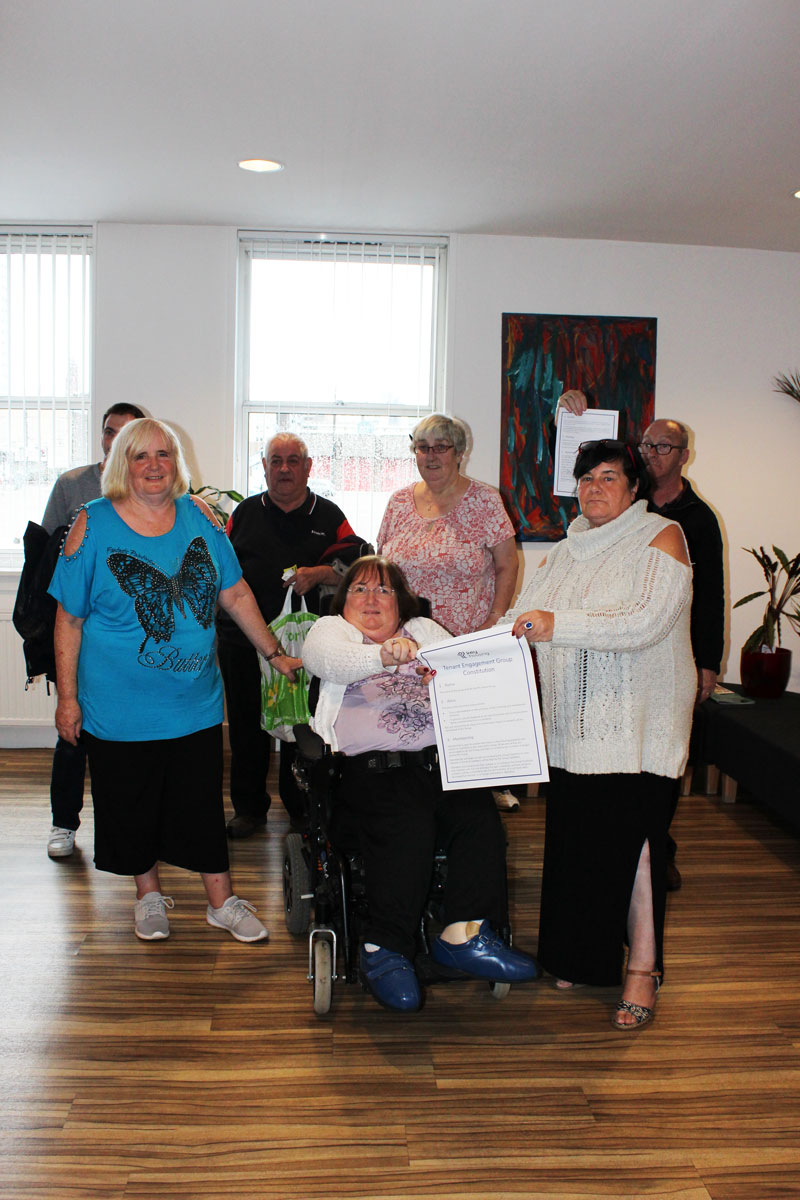 It was a momentous meeting for the My Home Group has they agreed and signed the constitution for the group. And with it being the 3 year anniversary of the group it was the perfect way to celebrate!
But before all the celebrations they still had plenty to discuss with them looking at upcoming consultation about how Key communicate with tenants. There was also plenty feedback from the representatives that attended the Regional Networks AGM.
You can find out more about the group on the My Home Group section of the site.