'Life through a lens' Award Success!
07-Dec-2020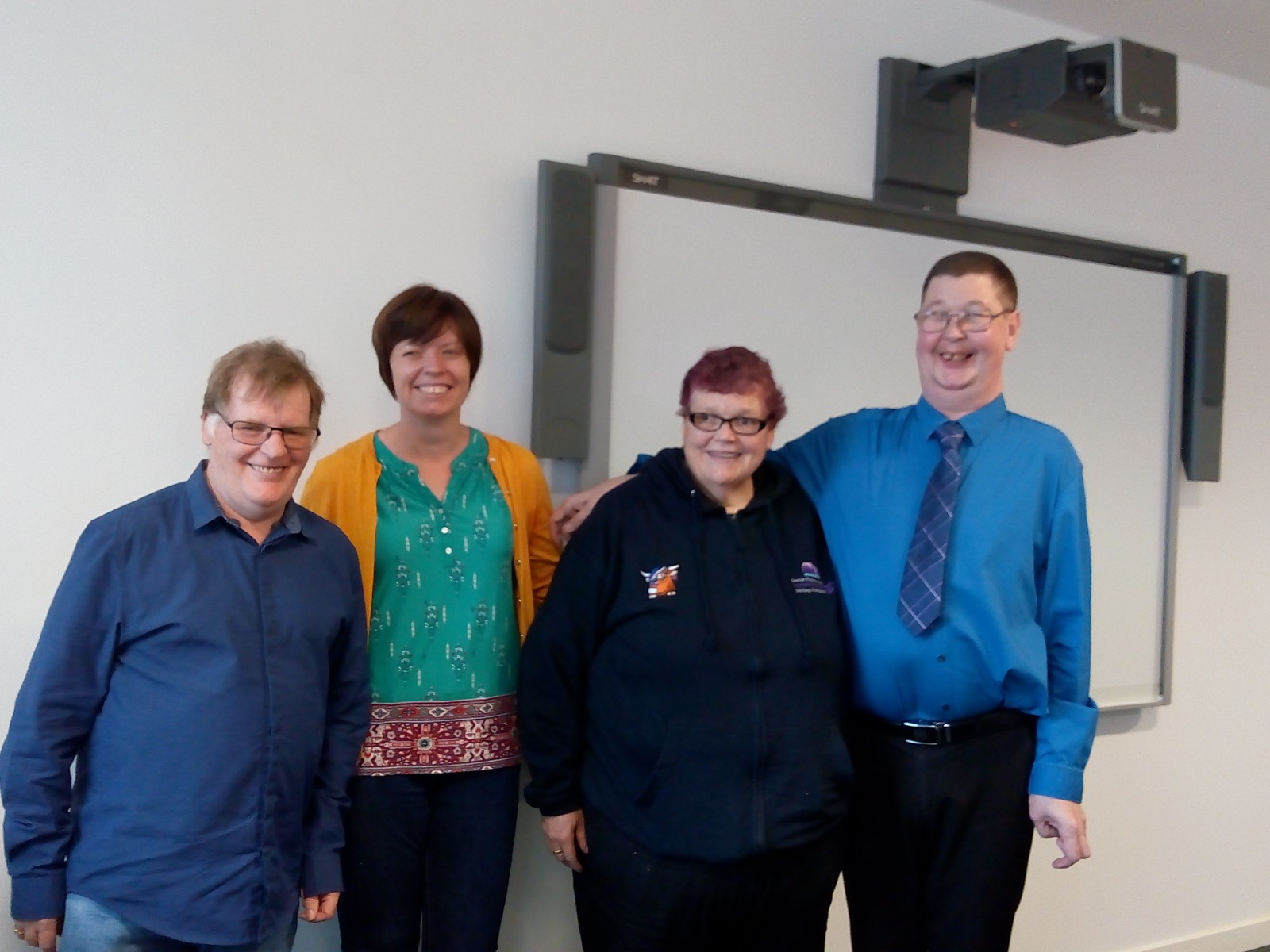 We are delighted to share news of success at this year's Scottish Learning Disability Awards for 3 people supported by Key.
Andrew, Louise (both supported by our Annan team) and Michael (supported by Kirkintilloch) won 'Highly Commended' in the Community Champion category for their contribution to the 'Life through a lens' research project.
As co-researchers they have made a huge contribution to this ground-breaking research into supporting good lives for people with learning disabilities who are also living with dementia. We are so proud of their achievements and are delighted that they have received this recognition of their passion, commitment and enthusiasm to their roles and the project.
You can watch a video about their award win here.
You can find out more about this year's Learning Disability Awards, which are hosted by SCLD (the Scottish Commission for People with Learning Disabilities), here. 
You can read more about the 'Life through a lens' research here.