Key's Landlord Report is Here
01-Sep-2016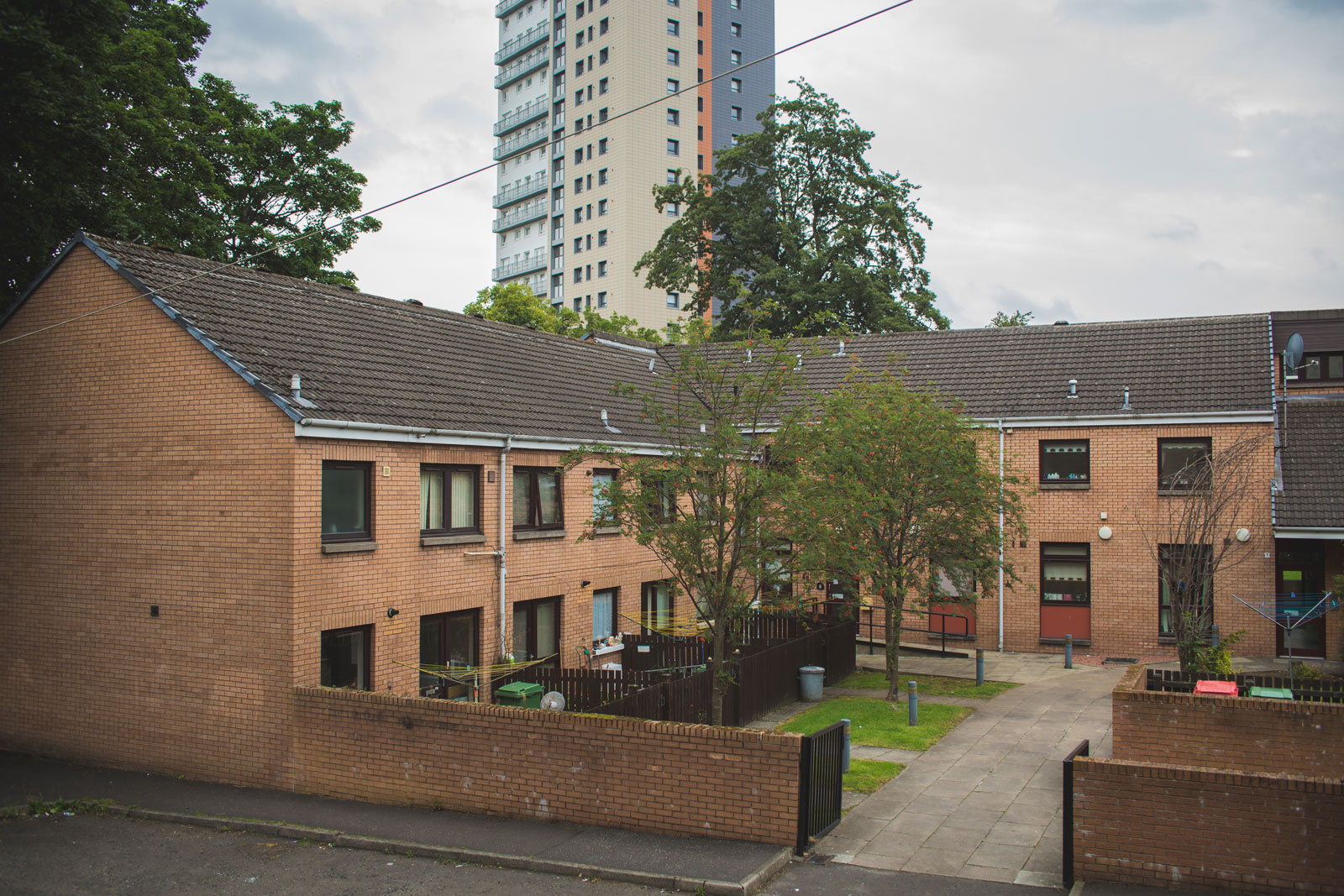 The Scottish Housing Regulator (SHR) has launched its landlord report on Key Housing.
The report details how Key Housing compares with other landlords in activities such as rent levels and repairs. We will report on these areas in greater in our Charter Report.
You can find our landlord report here.