Shirley Takes a Walk Down Memory Lane
13-Jul-2018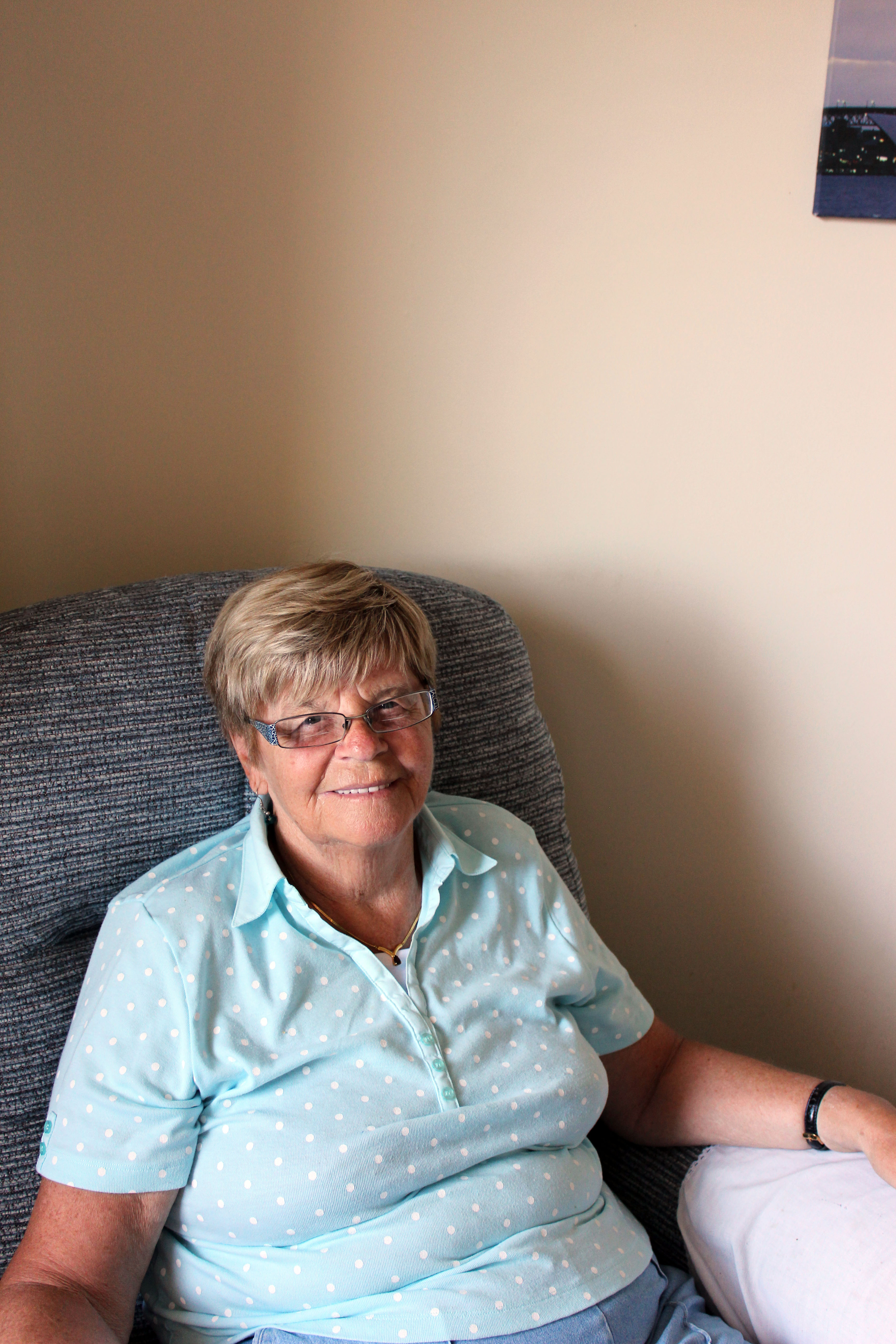 Last week we made a visit to Inverness to get a cuppa and catch up with Shirley. Today marks 36 years since she got the keys to her first flat with Key and she chatted about how it felt to be one of our very first tenants.
"Moving into the flat in Glasgow was strange at first but once I had the key in my hand I was good to go. I felt free!"
But several years later Shirley found her forever home when visiting family. "I was visiting my brother in the Highlands and realised I'd like to stay up this way". 30 years ago she moved to her ideal home in one of our services in Inverness and hasn't looked back!
She has helped build a close knit community with her neighbours and has been an active part of their community garden. "I'm still a keen gardener! I'm now growing my own potatoes!"
We are continuing to collect peoples memories and stories as part of our 40th celebrations. If you would like to get involved then you can find out more on our Key is 40! Page.