Celebrating 40 years of Key
07-Jan-2020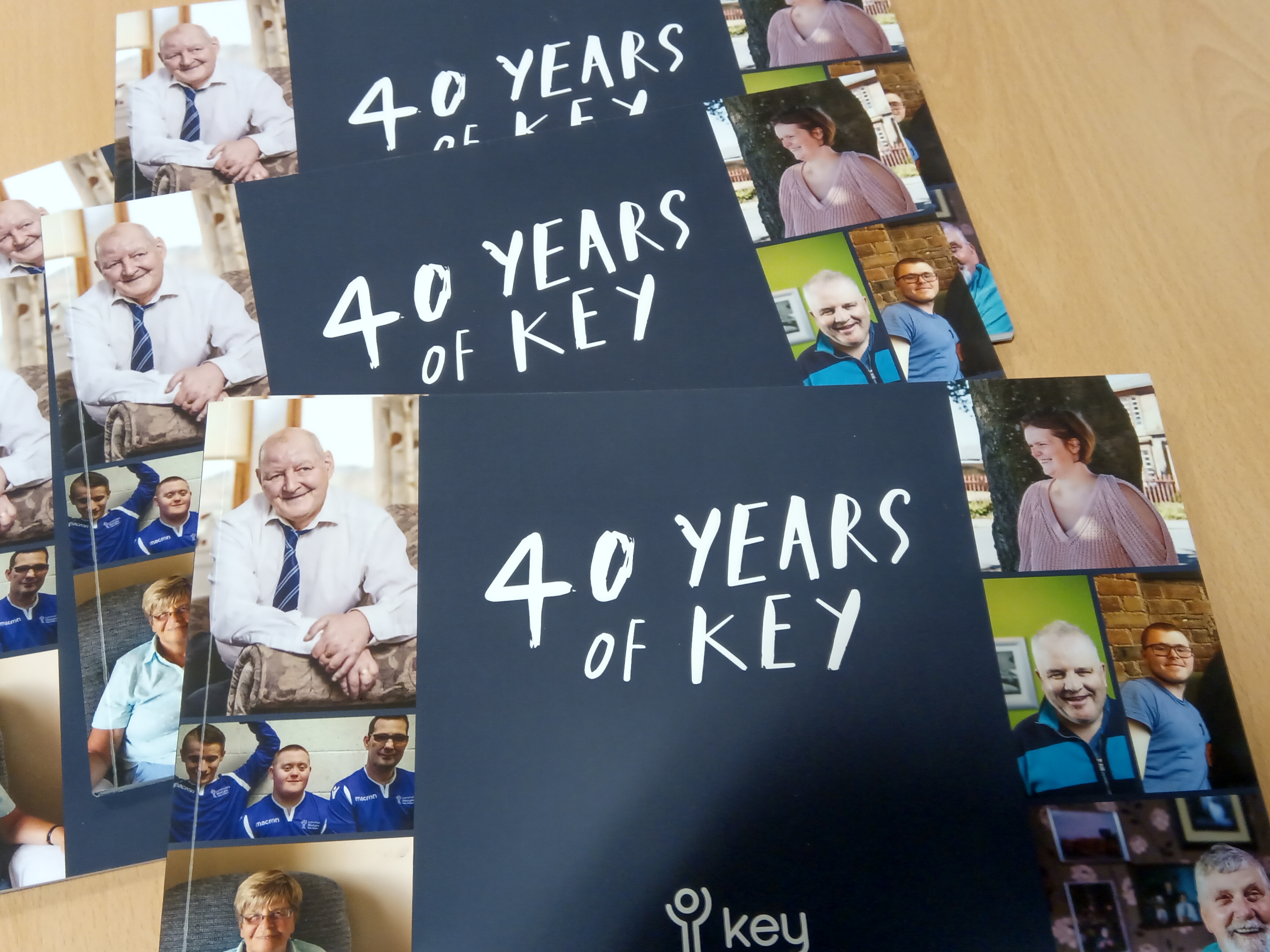 Just before Christmas we were delighted to launch a book commemorating Key's 40th anniversary. Throughout our 40th year we spent time meeting and bringing people together to reminisce and capture some of those important stories from how Key was set up.
The launch event was an opportunity to thank some of the people who contributed and share the finished book with them. It was lovely to see so many of the people we support, staff and board members at the event and were also joined by Ian and Rikke from Iriss who supported us to design the book and pull it all together.
It's been a great privilege to be able to tell these stories and we hope you enjoy reading them as much as we enjoyed hearing them! You can download the book here.