My Home Group
17-May-2018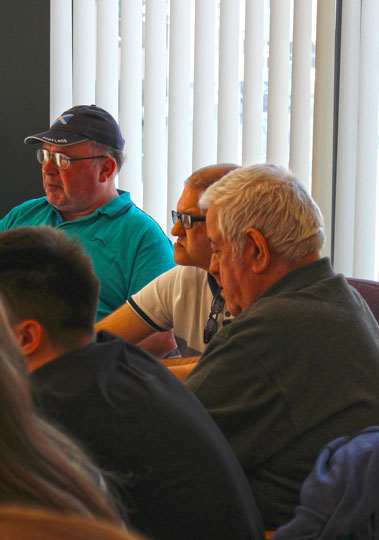 It was busy 'My Home' group meeting with members getting the opportunity to consider the results of the recent Tenants' Satisfaction Survey.  As well as gaining an overview of the headline statistics of the Survey, group members also discussed the comments and feedback from tenants.
They also spent some time thinking about the group's plans for next year and what issues they would like to become more involved with. 
You can find out more about the 'My Home' group for tenants of Key here.