Key on the Run!
01-Oct-2018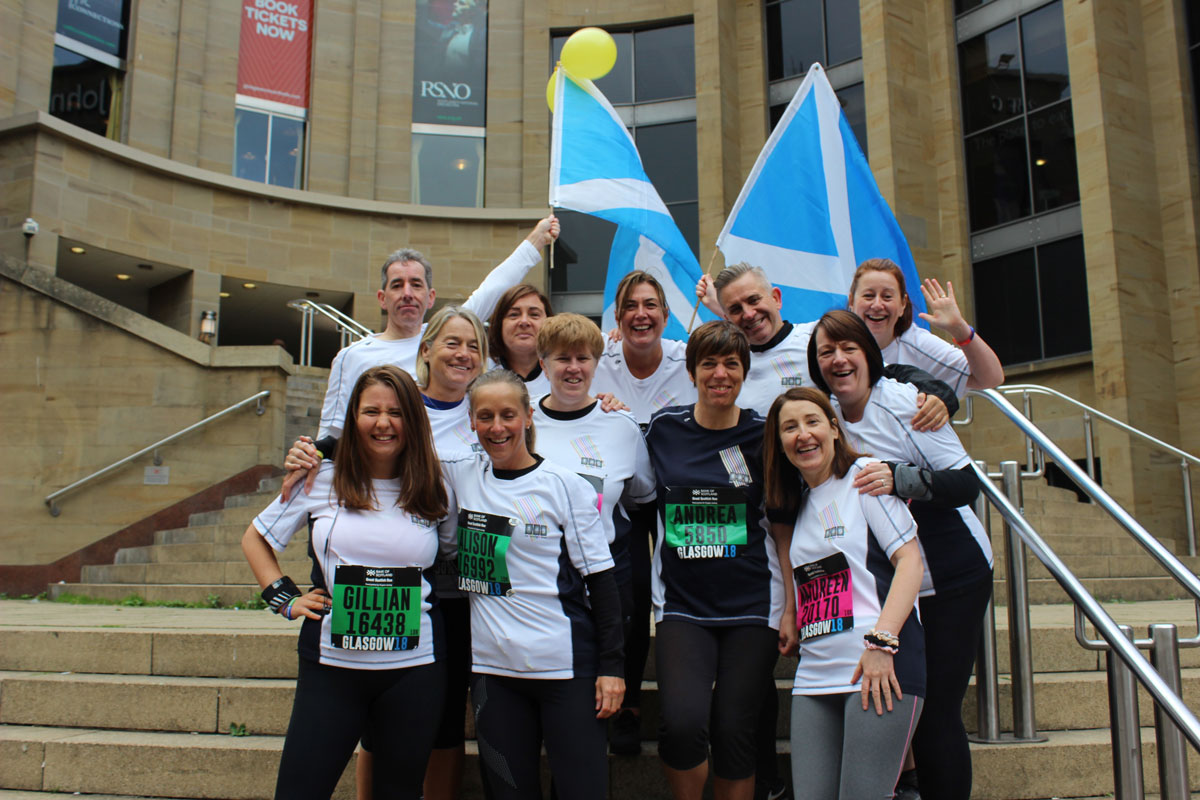 Staff from Key and TAG completed the Great Scottish Run this weekend, celebrating 40 years of Key. Members of Team Key is 40 were running and walking around the 10km and half marathon events yesterday and, as you can see from the photo, everyone was up for the challenge! The atmosphere and support of the crowds, and some Key colleagues, got everybody to the finish line.
Team Key were also raising funds for The Advisory Group (TAG) and have so far been overwhelmed with the generosity of donations so far. You can still show your support and sponsor Team Key here.
Well done everybody!