TAG's Going in the Right Direction!
06-Jul-2018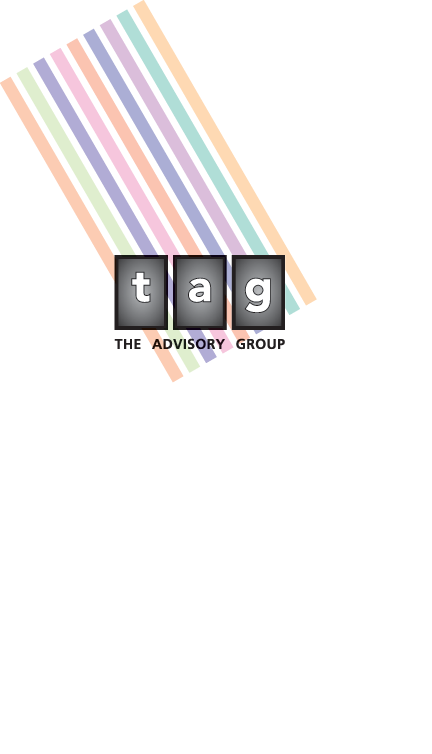 Last week we were delighted to find out that TAG (The Advisory Group) have been successful in securing funding from the Scottish Government's 'Support in the Right Direction' Self-directed Support projects. 
We, alongside Central Advocacy Partners and Turning Point Scotland, are named partners in supporting TAG to deliver on this project and we are very much looking forward to being involved with this.
The project will build upon the achievements of work previously funded through the SDS Innovation Fund which has successfully developed and provided a range of independent support activities for people with disabilities in Inverclyde through user led community development work. The plan for the 'Support in the Right Direction' funded project is to replicate this model in several new areas: Falkirk, Stirling and Clackmannashire, and Renfrewshire. 
Well done TAG and remember to keep an eye on TAG's Facebook page for news of the project's progress!