Key's Director Retires
31-Mar-2017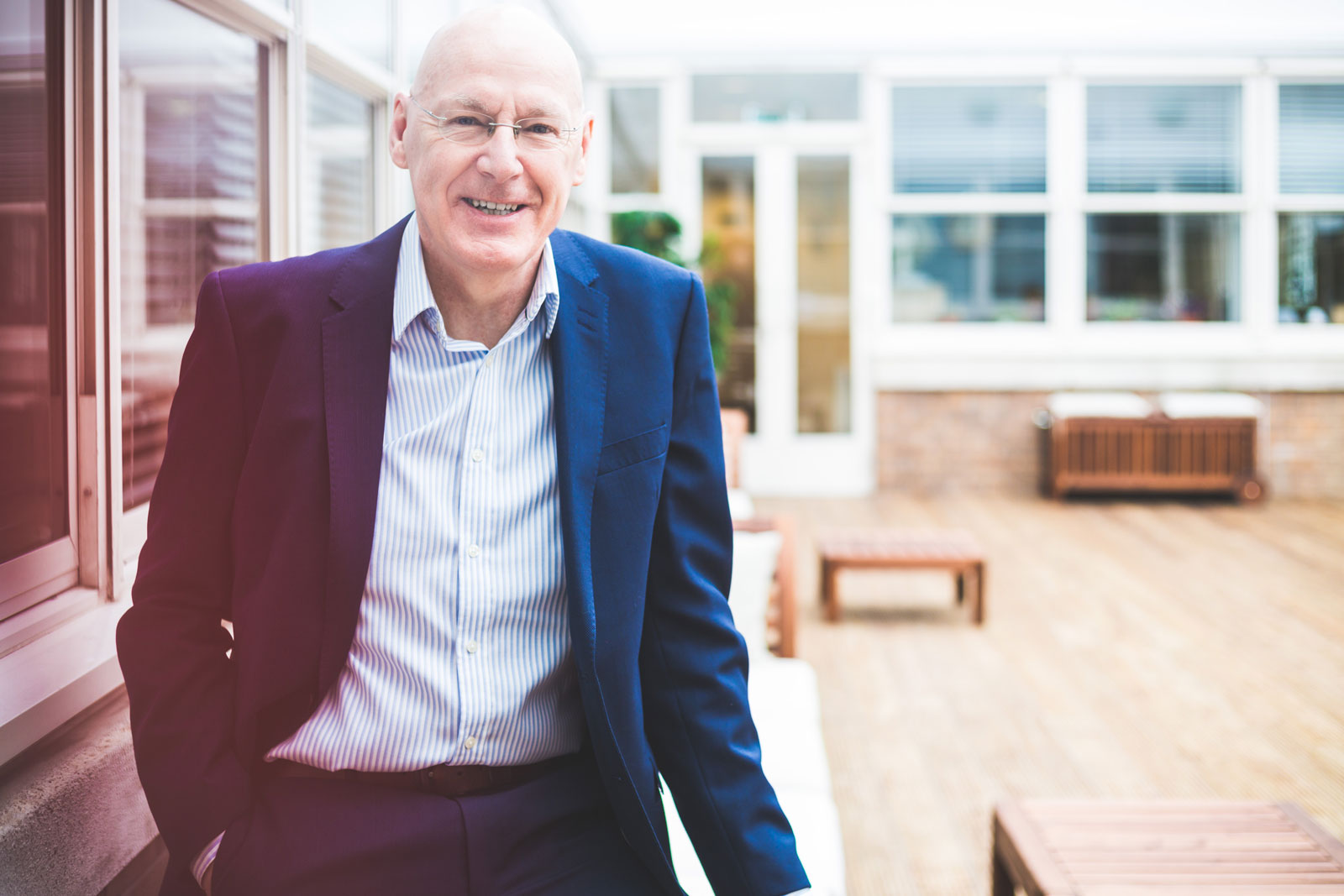 After many years of leading Key, our Director, Malcolm Matheson, retired on 31st March. Reflecting upon his time at Key, Malcolm said:
"It has been an enormous privilege to have been part of KEY over the past 29 years, and to have had the opportunity to work alongside people we support, staff and Board members to make what I hope has been a positive difference in the lives of many people."
On his final day, friends and colleagues from across Key and Community Lifestyles joined Malcolm at our Glasgow office to bid him a fond farewell, with all our good wishes for a long and very happy retirement.